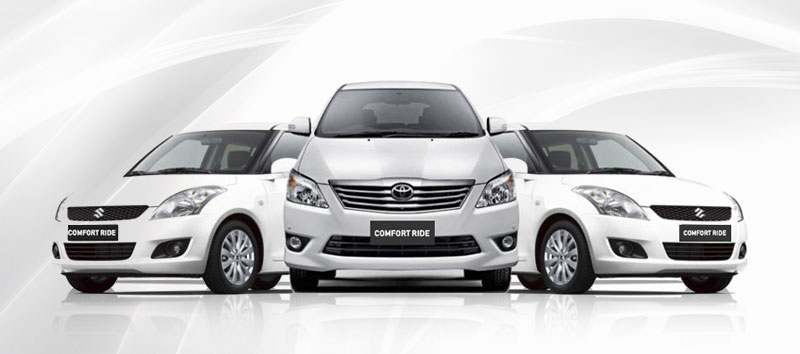 For long, a cab ride is extremely helpful in terms of commuting from one place to another. Relying on public transport demands patience and adaptability which is not possible always. That's why booking a personal cab always gives you a guarantee to comfort ride. Delhi, known as a multi- cultured city makes people relocate in search of employment and, and to pursue higher studies. It is easy to explore an Outstation cab booking services in Delhi to suffice the requirement. However, easier said than done, there are a few parameters that prove critical when it comes to booking a cab. It is of paramount importance that booking a outstation cab meets international standards. Well, talking about safety and security especially the female passengers are prone to possible threats. That's where availing services from a reliable cab service provider make you experience a quintessential ride.
It's not only limited to book personal booking. The demand for corporate booking around the city for sight -seeing, business trips at remote location are catching up the trend.
Why Ride with Comfort Ride?
Local and Out-station trips
Advance Booking
Secure & Safer Rides
Economical One way trips
Corporate bookings
Cabs for Corporate
There are number of best service providers in the city providing best services. Choosing a reliable brand like comfort ride always enhances your comfort factor and offer, a reliable and comfortable deal. You can avail best Cab Services in West Delhi, known to offer hassle-free cab services in the town.
Comfort Ride has the answers to all your travel troubles makes the ride memorable and special. So don't delays if you have an itinerary, and want to gets it going on reliable wheels.