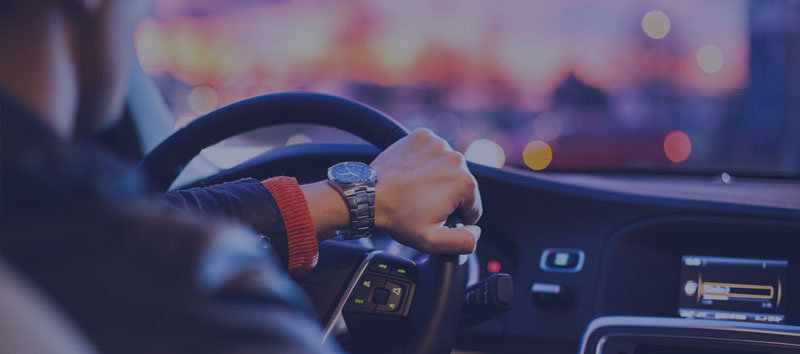 Ferrying from one place to another becomes rather easier if you commute by cab service. Hire Driver in Dwarka makes ride easier and comfortable for the journey. It makes the commute helpful in number of ways.
Driver Service Providing one of its' kind online service which provides experienced and trust- worthy drivers for the people who are in desperate need of good drivers. We fully understand the fact that safety is a critical factor for anyone. Drivers service in Dwarka Especially in metro cities like Delhi, where women face the biggest security issues, we ensure to make your journey safe and secure. Drivers here are become a part because of verification process. We check the complete history and do thorough analysis record of a driver and then permit only after satisfactory results. Drivers on daily basis in Delhi suffice the need of the industry and make people comfortable. So, if you're tired driving your own car. Just relax and drive completely reading books, listening music or any other things of your choice.
Why COMFORTRIDE is a top notch Driving Service Provider ?
Cost- Effectiveness : We ensure that our clients do not regret when boarding our cab services. Providing cab at minimal rates is the key. There are different schemes and chart list as per customer's requirement.
Trustworthy Drivers : Because of growing crime rates in Delhi-NCR. All our drivers are verified at personal and professional rates and taken into job.
Punctuality : It holds the key in opening door and time. You don't have to fret for missing out important schedules. So driving is safe.
Skilled Drivers : Trained and skilled drivers ensure that there is no information and knowledge gap.
All Necessary Documents : The drivers have the license and other important documents required while driving. Booking a driver with us not lead to any official problems.
That's why driver's service in Delhi are in higher demand to cater the various needs of transport. We provide drivers services in Delhi-NCR, at affordable prices.