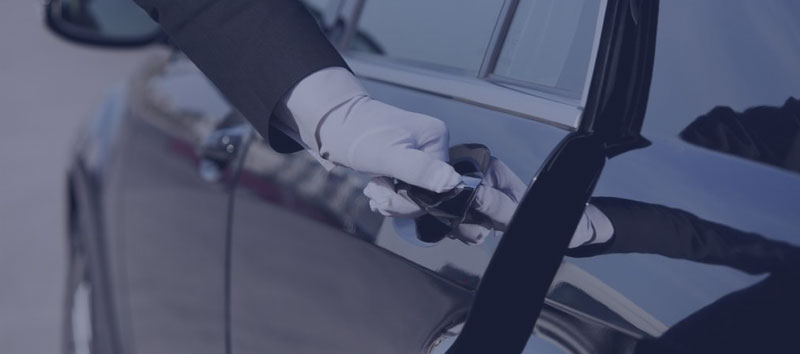 Without Comfort & Satisfaction, no ride is said to be complete! Let's understand why:
Transportation is the key attribute to the success of corporate world. Without proper transport one can't imagine a smooth flow of business. Especially in the hotels, BPOs or other fields of hospitality. The demand for corporate cab services are growing in numbers. Corporate Cab Services in Delhi are in great demand to suffice wide range of things. That's where our services are important. Drivers here are committed to going that extra mile for your comfort and satisfaction.
In order to keep employees happy providing satisfactory transport is the key. To attain satisfaction daily travel of employees helps in better services. Offering special professional services to corporate car rental in the economy, premium and luxury car rental services. Providing corporate car rentals in economy, premium and luxury car choices. In hotel industry, the chauffer services are on high rise providing it's services form dawn to dusk. Delhi NCR, is said to be the hub of MNC's like hotels, BPO's and many other things. We strive to provide the best and most effective car rentals to our clients. A highly visible, independent and progressive travel agency, we make a difference in everything we do. That is where COMFORT RIDE cabs are extremely vital. A fleet of 100 plus cabs vehicles including owned and attached vehicle, are engaged in various duties for corporate and BPO clients.
Let's nail the facts about Corporate Cab Services:
Reaching 5 minutes prior to arrange the pick up time
Opening doors for clients
Carrying client's luggage
Providing day's newspaper in the car
Meeting an Greeting our clients at airports, monitoring delays
Wait for an hour to inbound international passengers to clear customs
No smoking in around the vehicle